International Relations

Pázmány Péter Catholic University nurtures a vast network of international relationships in Europe and around the world. This network guarantees diverse options in partnerships –
be it mobility, research, project application, joint education or other activities.
Our international relationships primarily consist of the European Federation of Catholic Universities (FUCE), the International Federation of Catholic Universities (IFCU), the former International Research University Network (IRUN), and the Visegrad+ cooperation founded and coordinated by our University. In 2017 we have applied for full individual membership within the European University Association.
The mobility programmes and projects in Europe encompass the European Union's programmes, the Erasmus+ and the CEEPUS programme (Central European Exchange Programme for University Studies). Our biggest partners of exchange are French, German, Italian, Polish and Spanish universities, which include the Catholic University of Paris, TU Dresden, University of Catania, Jagellonian University and CEU University San Pablo.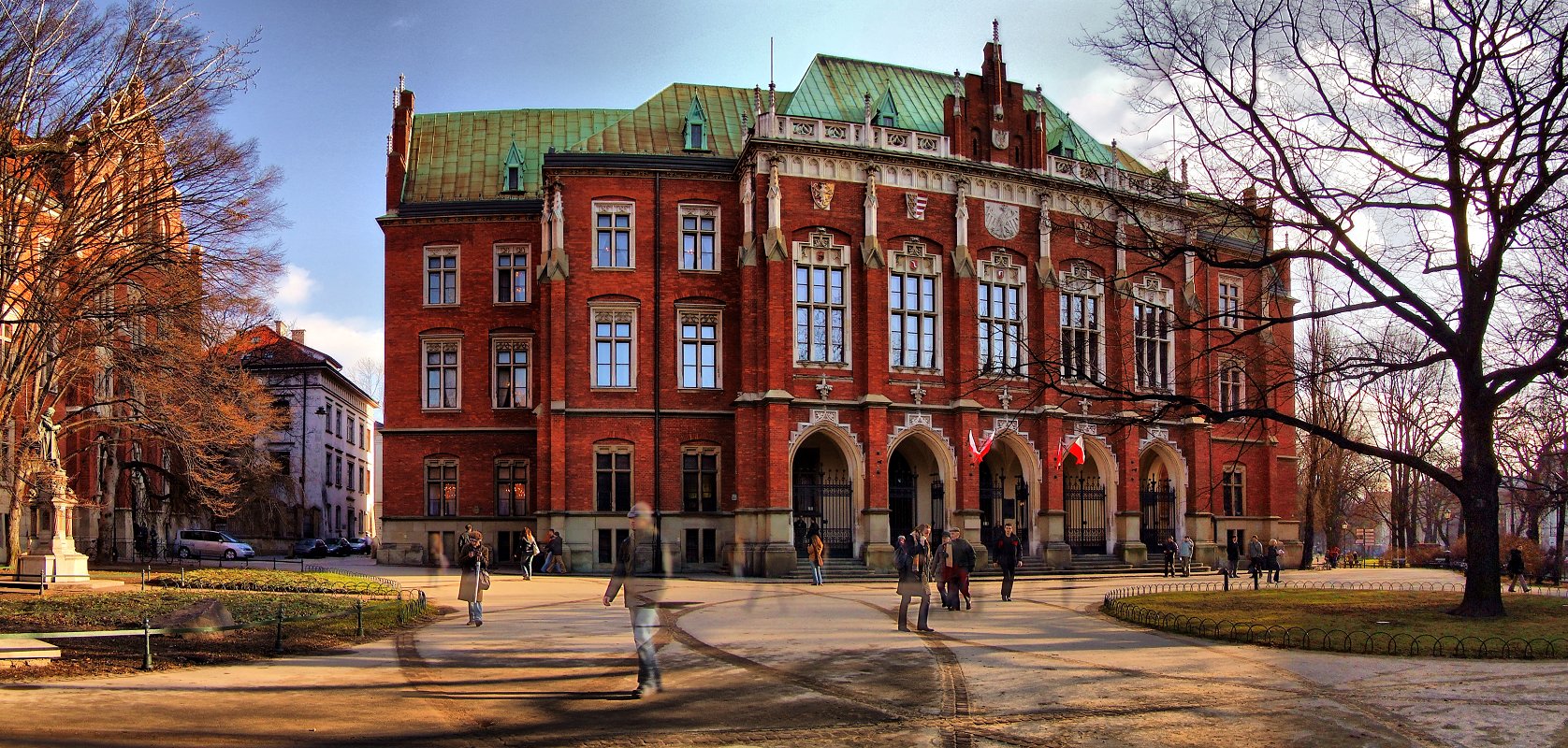 As for our most important overseas affiliations, we value the connection with Catholic universities in the US, such as the University of Notre Dame and Saint Louis University in the field of law, international studies and computer science. In the middle-east region we hold agreements with Syrian, Lebanese, Iraqi and Jordan universities primarily in the field of archaeology. Starting from 2016 PPCU established ties with several universities worldwide within the Erasmus+ International Credit Mobility programme, including the Armenian State Pedagogical University in Yerevan, the Universidad San Francisco de Quito in Ecuador, University of Jordan in Amman and the Damascus University in Syria. PPCU is also an active collaborator of the Stipendium Hungaricum Scholarship Program, which enables foreign students to complete a full study cycle in a Hungarian higher education institution.
In our Far-East network (with the Chinese Hangzhou Normal University, the Soochow University and the National Sun Yat-sen University in Taiwan) we primarily convene an exchange programme of part time studies in the humanities and social studies. We maintain an agreement of exchange of research staff and students, and also reciprocity of research data with the National Institute of Technology of Toyama in Informatics. We uphold archaeological alliances, focusing on excavation and research work, with several Russian universities (Lomonosov, Yekaterinburg, Orenburg, Perm, Chelyabinsk).
We have joint/double degree agreements with the Polytechnic University in Torino in Computer Engineering at both a Master's and PhD level, and with the University of Notre Dame in Computer Engineering and Electrical Engineering on a PhD level. The University of Cranfield offers a Master's diploma after 2 Erasmus semesters spent at their institution and we also accept theses completed abroad. We have launched a three-sided joint degree with the Autonomous University of Madrid and the University of Bordeaux in the field of Image Processing and Computer Vision (IPCV), and have applied for Erasmus Mundus with these universities as well. Another application for a joint Erasmus Mundus degree is in Humanities, with KU Leuven being the coordinator institution and Goldsmiths, University of London as the third partner. Collaboration exists with Radboud University within the conjointly built Excellence Programme, the Catholic Institute of Higher Studies (ICES) in fields of French Literature and Culture and International Studies, and we also co-operate with the Catholic University of Portugal in a double degree of Governance, Leadership and Democracy. We are strongly committed to extending joint and double degree projects not only in the above mentioned fields, but in different academic areas as well.

We have a thriving academic staff exchange of international law experts titled Postdoctoral Fellowship Scholarship with the University of Verona. The Deák Ferenc School of Postgraduate Studies offers a Lawyer Specialized in European Law course in English which has enjoyed great success for years.
The PPCU's inter faculties and universities institutes – the Institute of Christian Philology, the Institute of Oriental Studies, the Department of Classical Philology and Nostra Aetate Research Institute – were all founded with European and US ties. Our most distinguished partners include: the University of Notre Dame, KU Leuven, Institut Catholique de Toulouse, and the Coptic Orthodox Cultural Center.
The Institute of Canon Law "ad instar facultatis" provides an opportunity for research activities, post-graduate education, the hosting of conferences and any academic symposium. Our most significant relationships are with Universidad San Damaso, Pontifical Institute of Medieval Studies (Toronto, Canada) and Stephan Kuttner Institute (Yale University, New Haven, USA).