Hungarian As a Foreign Language-club
November 16, 2021
Hungarian As a Foreign Language-club
The second occasion of HAL was held at BME "Z" building in room 106 on 5th November 2021.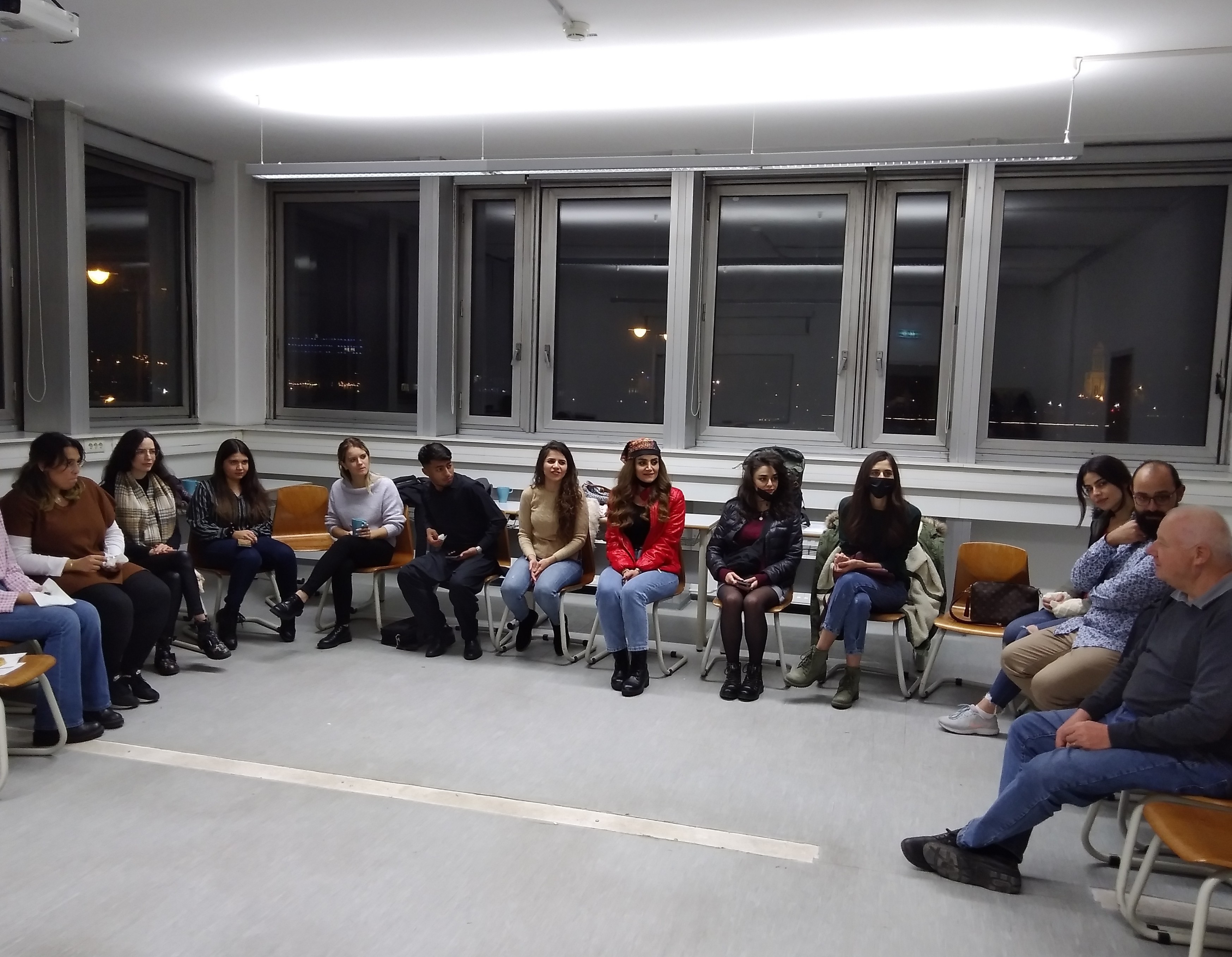 Professor Attila Hegedűs fostered the idea of organizing a monthly occasion for foreign students, studying Hungarian as Foreign Language at Pázmány Péter Catholic University, where they could meet other students from different faculties, countries and culture, and also naturally can practice their acquired Hungarian language knowledge, get acquainted with Hungarian culture and cuisine, (as all the Hungarian teachers involved in the HAL club like Márta Kelecsény, Dóra Magyarfalvi and professor Attila Hegedűs, and the employees of Central Office for Foreign Affairs prepared homemade biscuits for the meeting).

During the second HAL club, the students sang together the National Anthem of Hungary, and "Tavaszi szél vizet áraszt" Hungarian folk song even with Freddy Mercury from YouTube. They also had the chance to practice the basic steps of "csárdás", a popular Hungarian folk dance, and view a brief story of the life of Ferenc Liszt, the famous Hungarian Romantic composer.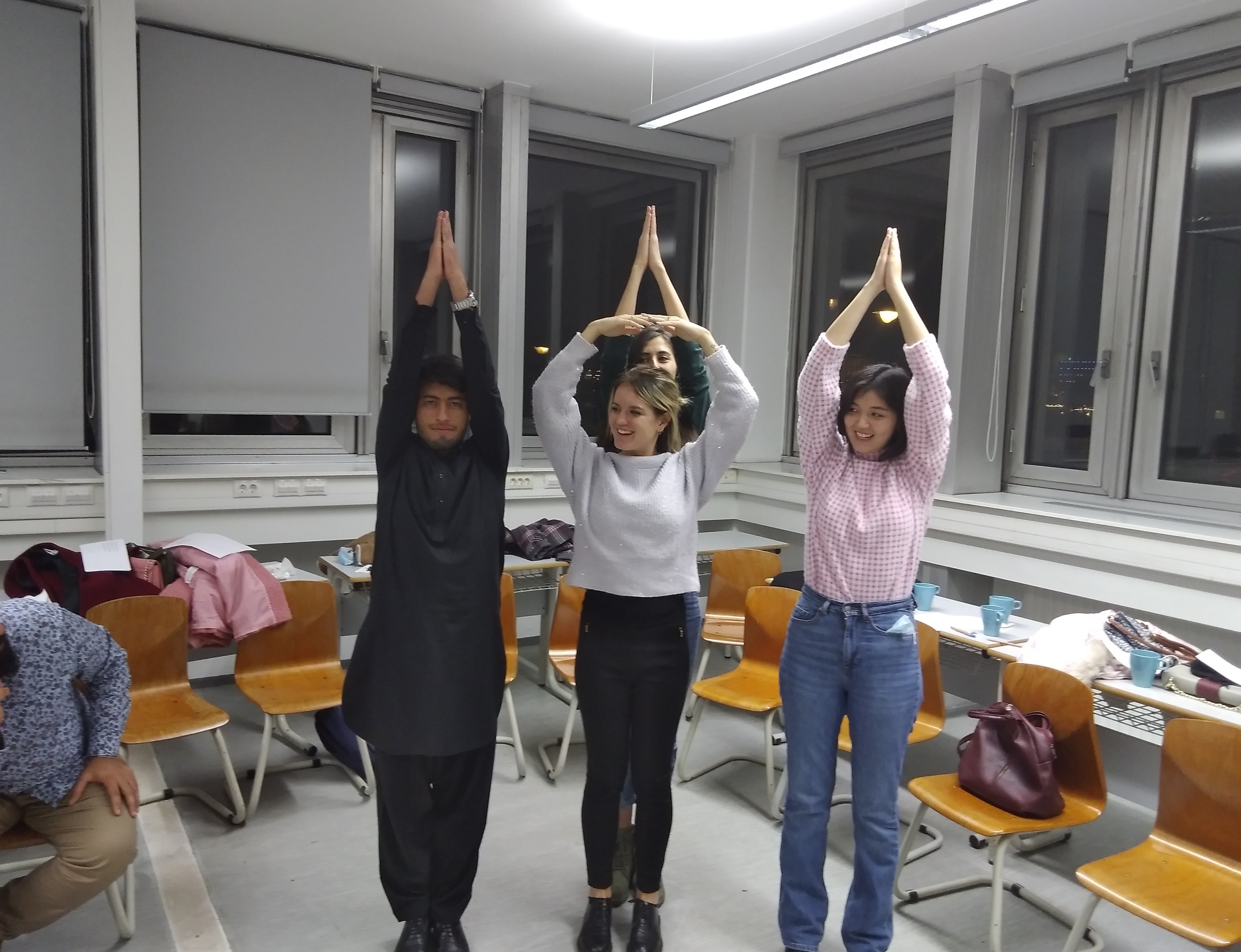 Fun and laughter was also involved, when the students, divided into 3 groups, had to think of an astonishing Hungarian uniqueness and act it out in a live picture. Creativity of the students was enormous and limitless. They chose River Danube with the beautiful bridges, Saint Steven Basilica and the Rubik cube. Guessing game was also part of the HAL club, when the students watched several photos of famous Hungarian sightseeing spots, projected on the wall, and they had to name them, and their location. They were extremely good at it, as some of them had already visited these spots in previous semester or during the summer holiday. The youngest HAL-club participant was 3 years old, also involved in Hungarian language practice.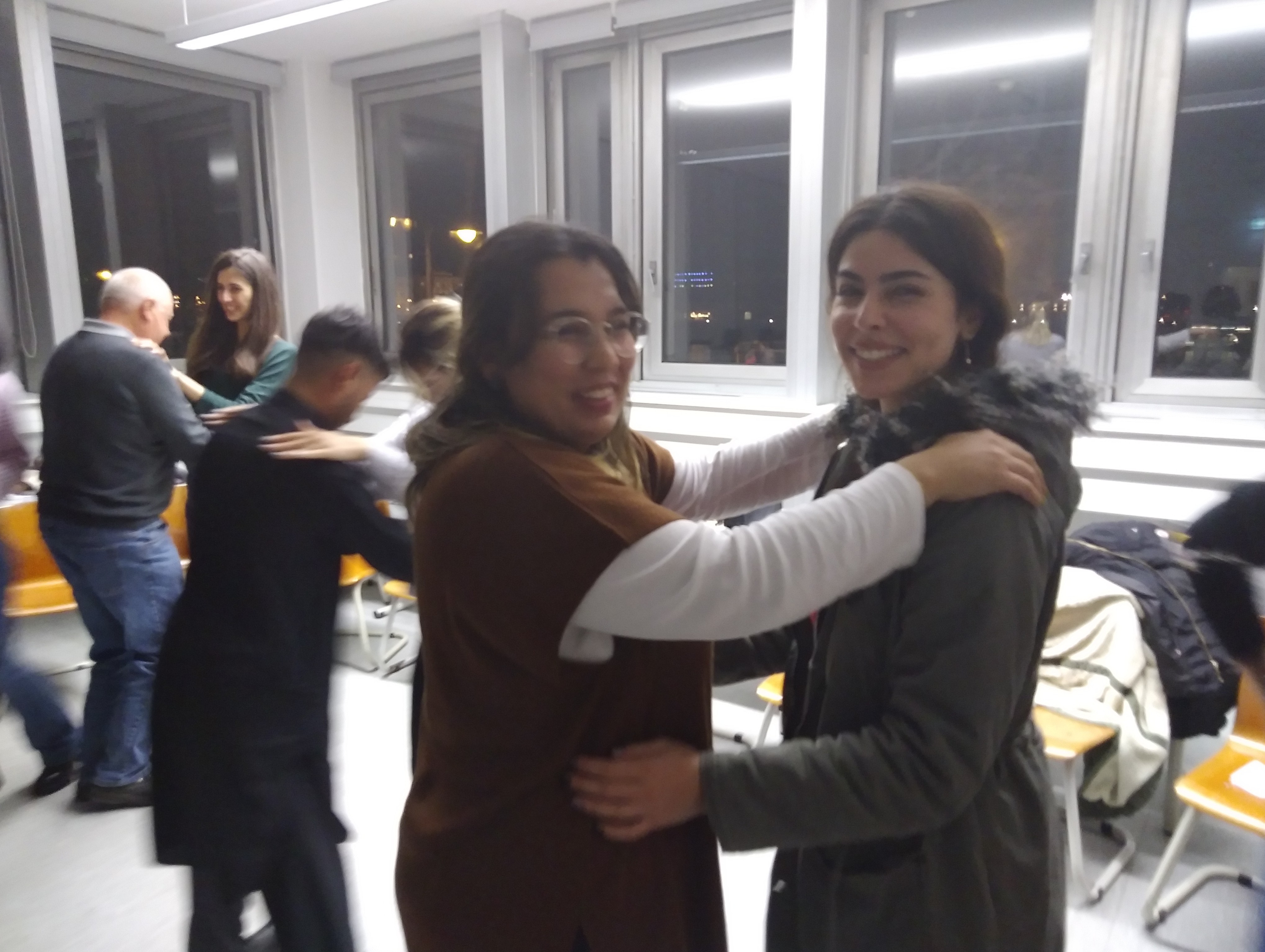 !IN VIEW OF THE CURRENT PANDEMIC SITUATION, THE EVENT NEEDS TO BE POSTPONED! We will publish the new date and time soon!
The next HAL-club will be held on 3rd December at BME "Z" building [Budapest, Bertalan Lajos u. 2, 1111] in room 106 from 5 PM till 7:30 PM. Everybody is welcome, studying Hungarian as Foreign Language, but he/she needs to bring a 2-Euro-value present for another student, as we are going to celebrate "Mikulás" together, and also prepare 5 short sentences in Hungarian about the present, why she/he chose that particular item.